About us
SwissBioLab SA, Swiss company based in Leukerbad, active in the development, the manufacture and distribution of dietary supplements of the brand Alpx, health related, natural, contributing to the welfare.
Our products are guaranteed 100% of Swiss quality and our ingredients are carefully selected.
Guarantee of the quality and the safety of the products
Rigorous respect of the conditions of contract, certificates of analysis, traceability, batch files and specification sheets
Strong partnerships with our suppliers, crop inspection, facilities, process of quality-assurance procedures of our suppliers
Systematic analyses before import and upon reception of each batch by approved, recognized and independent Swiss laboratories
Traceability upstream and downstream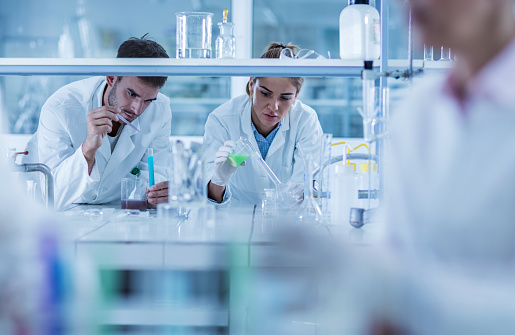 Range of products Alpx
After a long phase of reflection and development, we have finally the pleasure to present you our first product Alpx Stay Fit; the essential partner in case of drinking and eating excess. Our product Alpx Stay Fit is now available in Switzerland, Spain and Portugal. More products Alpx will be released at a later date and will be presented to you very soon.
Interested in selling our products ?
You are interested in the sale of our products; do not hesitate to contact us by using the form below: